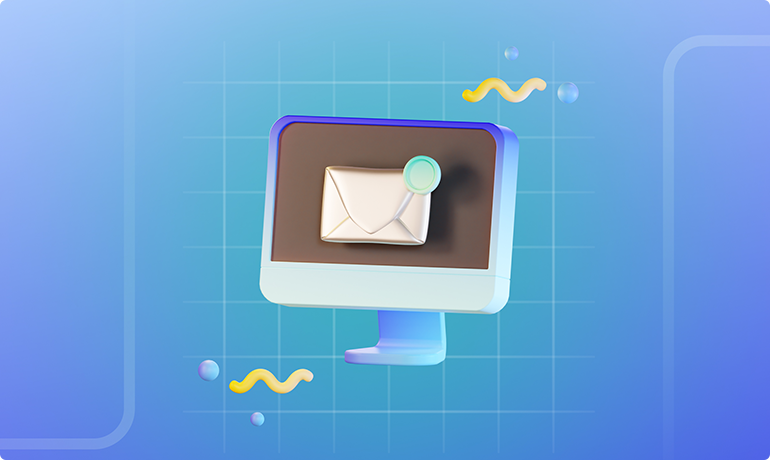 Welcome to our Website Design and Development Services!
At Cosmicvent Software we are passionate about creating visually stunning, user-friendly, and highly functional websites. We understand that your website is often the first impression customers have of your business, and we strive to make it an unforgettable one. Whether you need a brand new website or a redesign of your existing site, our talented team of designers and developers will work closely with you to bring your vision to life.
Our Approach:
We believe that effective website design and development require a strategic and collaborative approach. We take the time to understand your business goals, target audience, and unique brand identity to create a website that not only looks amazing but also drives results. Here's our step-by-step process:
Discovery and Planning: We begin by conducting a thorough analysis of your business, competitors, and target audience. We work closely with you to define your website goals, functionality requirements, and design preferences. This phase sets the foundation for the entire project.
Wireframing and Design: Our talented designers create wireframes and mockups to visualize the structure and layout of your website. We pay careful attention to user experience (UX) design, ensuring that your website is intuitive, easy to navigate, and visually appealing. We collaborate with you to refine the design until it meets your expectations.
Development and Coding: Once the design is approved, our skilled developers get to work, transforming the visual concepts into a fully functional website. We employ the latest web development technologies and standards to build a responsive, fast-loading, and cross-browser compatible site.
Content Integration: We help you organize and integrate your content seamlessly into the website. Whether it's text, images, videos, or any other media, we ensure that it is presented in a compelling and engaging manner to captivate your audience.
Testing and Quality Assurance: Before launching your website, we rigorously test it across different devices, browsers, and screen resolutions to ensure a flawless user experience. We perform functional testing, usability testing, and conduct thorough quality assurance checks to eliminate any bugs or glitches.
Deployment and Launch: Once all testing and refinements are complete, we assist you in deploying your website to your chosen hosting environment. We ensure a smooth transition from development to the live site, making sure everything functions as intended.
Ongoing Maintenance and Support: We provide post-launch support and maintenance services to keep your website running smoothly. We offer regular updates, security patches, and backups to protect your investment and provide you peace of mind.
Our Expertise:
We have extensive expertise in website design and development, including:
Responsive Web Design: We create websites that adapt seamlessly to different screen sizes and devices, providing an optimal user experience across desktops, tablets, and mobile devices.
Custom Web Development: Our team has the skills and experience to develop custom websites tailored to your unique requirements. We can integrate advanced functionalities and third-party APIs to enhance your website's capabilities.
Content Management Systems (CMS): We specialize in building websites on popular CMS platforms like WordPress, Drupal, and Joomla. These platforms empower you with easy content management and allow you to update your website without any coding knowledge.
E-commerce Development: We can create secure and user-friendly e-commerce websites that drive sales and provide a seamless online shopping experience. Our e-commerce solutions are scalable, customizable, and integrate with popular payment gateways.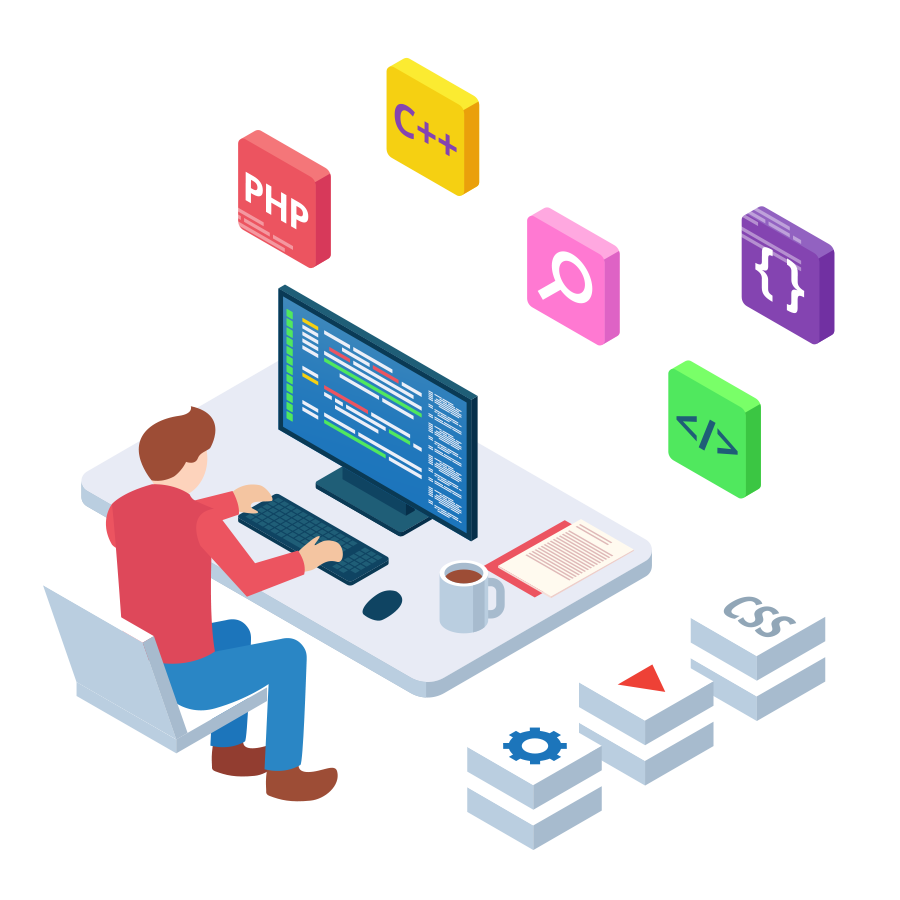 Why Choose Us:
Search Engine Optimization (SEO): We incorporate SEO best practices into the website design and development process, ensuring that your website is optimized for search engines. This helps improve your visibility, organic traffic, and online presence.
Expert Team: Our skilled designers and developers bring years of experience and expertise to every project. We stay updated with the latest design trends
Get In
Touch
More than 3,000 companies trust and choose Cosmicvent